Ameriacan goverment impose anti-dumping duties on aluminium trade
Views:0 Author:Site Editor Publish Time: 2021-07-19 Origin:Site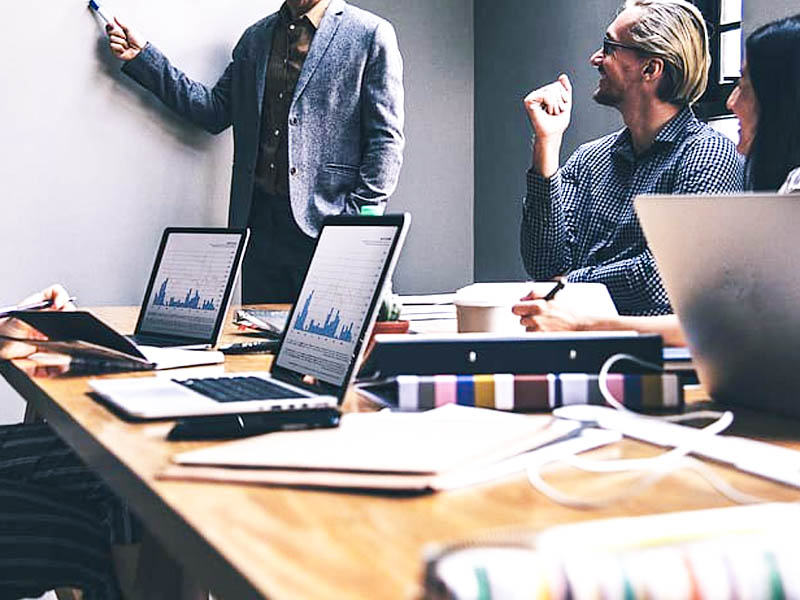 As a manufacturer of aluminum products in China, we are always keeping eyes on the goverments' duty on our aluminum stage, aluminum truss and aluminum scaffolding.
heavy duties on the products means our clients shall be lower interests in buying goods.
while,
It is reported that The U.S. Department of Commerce finally ruled on the March 2nd, 2021 local time to impose anti-dumping duties on general-purpose aluminum alloy sheets from 18 countries and regions under investigation. Among them, the anti-dumping duty on general-purpose aluminum alloy sheets imported from Germany is as high as 242.8%. The anti-dumping duty imposed on general aluminum alloy plates is 4.83%.
The report said that just a few hours before the anti-dumping duty was announced, Rhode Island Governor Gina Raimundo obtained confirmation from the Senate as Secretary of the US Department of Commerce.
According to reports, the highest anti-dumping duties against Germany range from 49.4% to 242.8%. Germany exports the most aluminum sheets to the United States, with exports of 286.6 million U.S. dollars in 2019. Bahrain's aluminum sheet exports to the United States are worth 241.2 million U.S. dollars, ranking second. The anti-dumping duty against Bahrain is 4.83%, and the countervailing duty is as high as 6.44%.
The fact list issued by the International Trade Administration of the US Department of Commerce shows anti-dumping and countervailing duties against other countries and regions, including Brazil, Croatia, Egypt, Greece, India, Indonesia, Italy, Oman, Romania, Serbia, Slovenia, South Africa , South Korea, Spain, Taiwan and Turkey.
If you want to know whether your country had imposed on the aluminum products such as our company aluminum stage truss and scaffolding ans other goods, we are suggest you to check MINISTRY OF COMMECE OF PEROPLES' REPUBULIC OF CHINA releavant page.
here is the link: http://wmsw.mofcom.gov.cn/wmsw/
source:
http://www.reuters.com/article/us-column-metals-aluminium-ahome-idUSKBN2B329F